Uticaj stratifikovanja na prijem okalemljenog oraha
Walnut grafting success as affected by stratification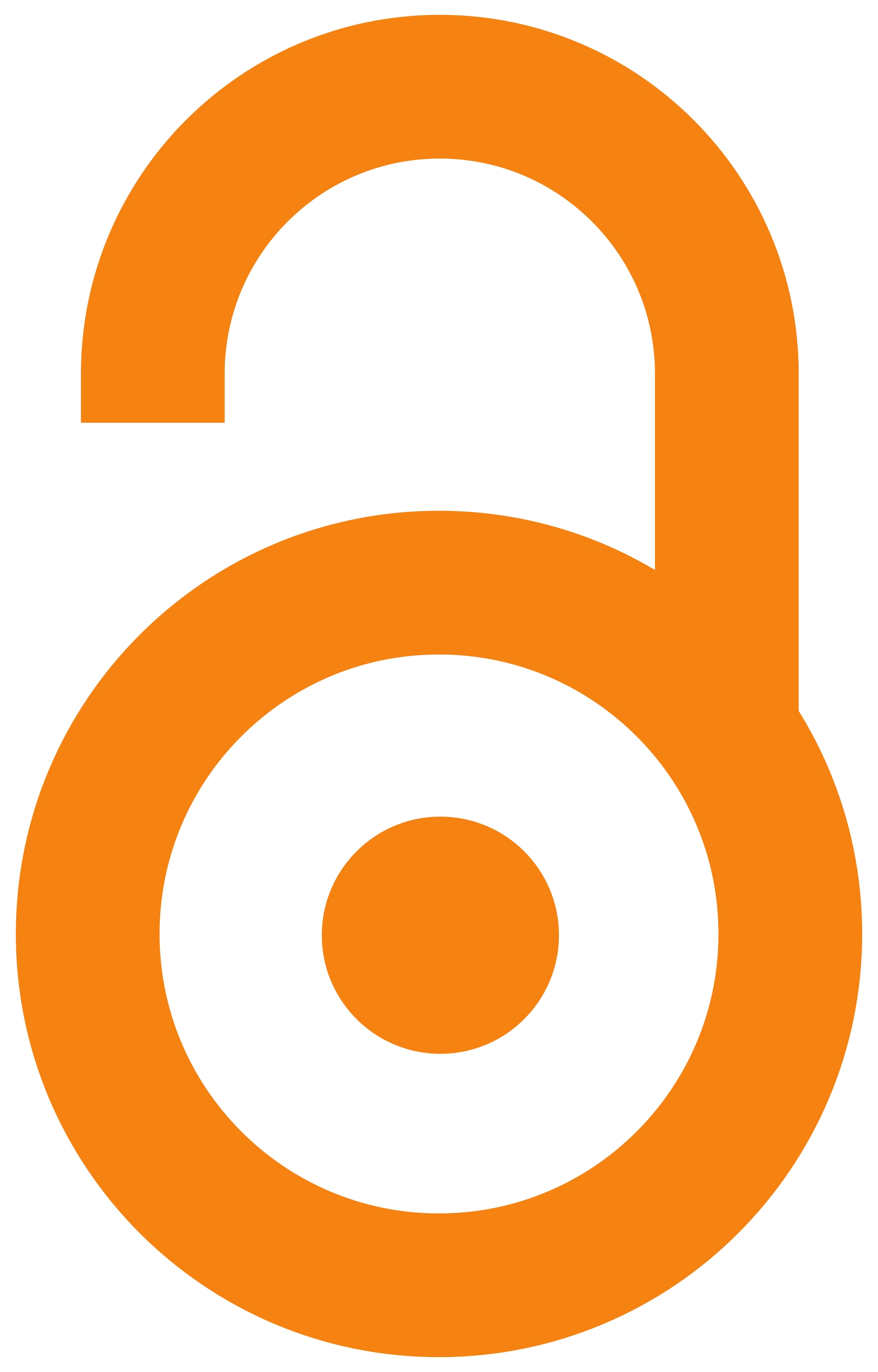 2010
Article (Published version)

Abstract
U eksperimentu je praćen uticaj temperatura i relativne vlažnosti vazduha u stratifikali, na prijem okalemljenog oraha. Kalemljenje je obavljeno ručno, engleskim spajanjem na jezičak. Za kalemljenje su korišćeni jednogodišnji sejanci domaćeg oraha (Juglans regia L.) i pet sorti i selekcija oraha: Šeinovo (kontrola), Ovčar, G-286, Elit i G-139. Primenjene su tri varijante stratifikovanja. Temperatura u stratifikali 2003. godine kretala se od 26-28°C, a 2004. godine od 28-29°C. Relativna vlažnost vazduha u stratifikali tokom 2003. i 2004. godine varirala je od 60-70%. U 2003. godini prosečni prijem kalemova iznosio je 70,0% a u 2004. godini 83,4%. Prosečno najviši prijem kalemova od 86,0% u obe godine ispitivanja kod svih sorti i selekcija utvrđen je kod varijante sa parafinisanjem plemke i spojnog mesta, stratifikovani strugotinom do spojnog mesta i prekrivani polietilenskom folijom. Kod ispitivanih sorti i selekcija najbolji prijem kalemova imala je sorta Šeinovo (87,7%), a najmanji se
...
lekcija G-139 (67,9%).
The effect of air temperature and relative humidity inside a stratification room on walnut grafting success was investigated in this study. The whip-and-tongue grafting technique was used. One-year-old seedlings of local types of walnut (Juglans regia L.) and five cultivars and selections, including cv. Šeinovo (control), Ovčar, G-286, Elit and G-139 were used for grafting. Three stratification treatments were employed. The air temperature inside the stratification room in 2003 and 2004 ranged from 26-28°C and 28-29°C respectively. As for relative humidity, the values measured in both 2003 and 2004 were within the 60-70% range. The average percent graft take was 70.0% in 2003 and 83.4% in 2004. The highest average graft success of 86.0% in both years in all the tested cultivars and selections was obtained with the treatment involving dipping scions and graft unions into paraffin, stratification in sawdust up to the union and covering with polyethylene foil. Among the cultivars and sele
...
ctions tested, the graft-take success was highest in cv. Šeinovo (87.7%) and lowest in selection G-139 (67.9%).
Keywords:
walnut / stratification / seedling / grafting / cultivar and selection
Source:
Acta agriculturae Serbica, 2010, 15, 30, 165-172
Publisher:
Univerzitet u Kragujevcu - Agronomski fakultet, Čačak