Primena molekularnih markera u oplemenjivanju jabuke
Application of molecular markers in apple breeding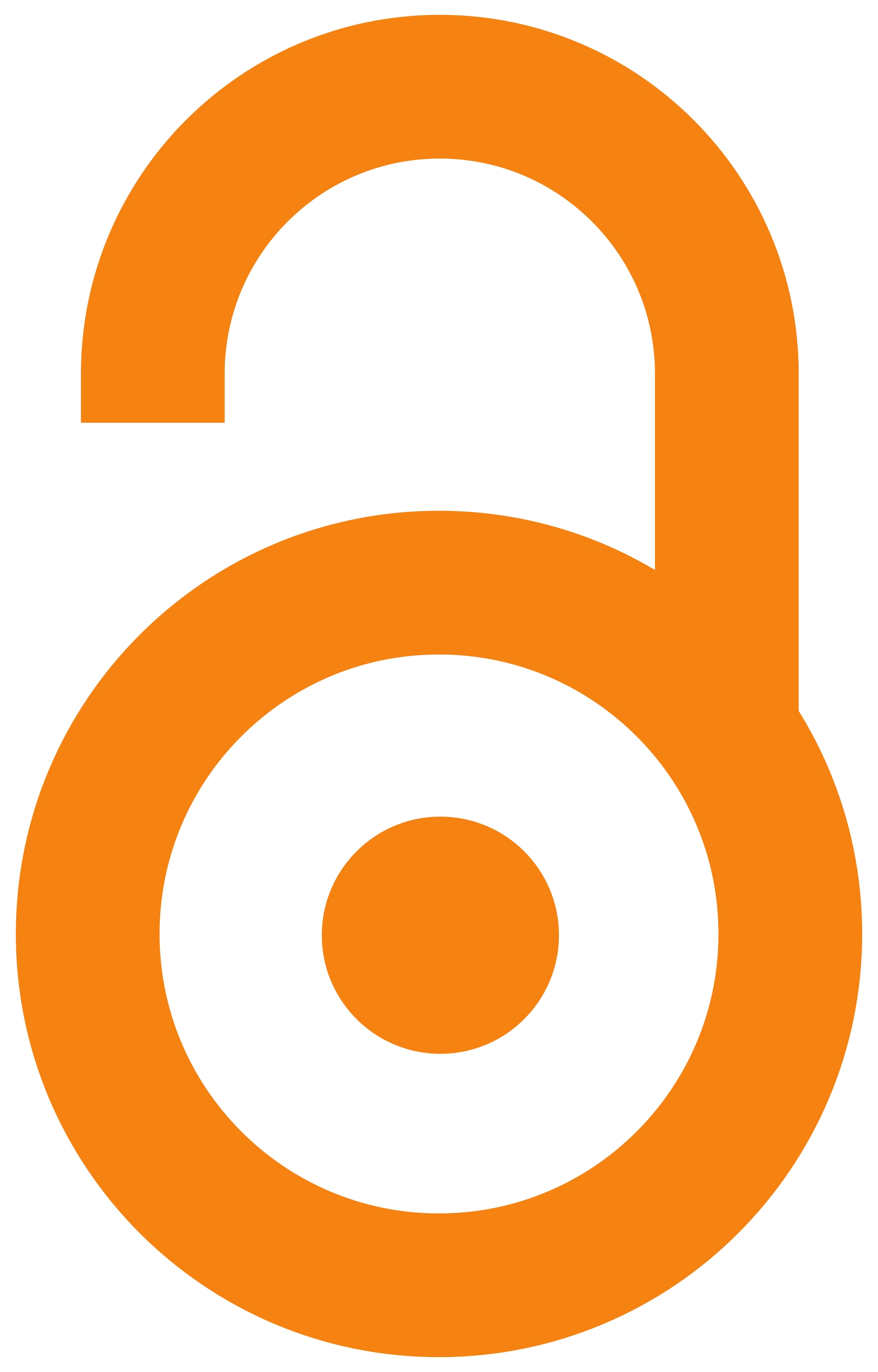 2010
Article (Published version)

Abstract
Jabuka (Malus x domestica Borkh.) je ekonomski najznačajnija vrsta roda Malus Miller. Po proizvodnji, prometu i potrošnji zauzima prvo mesto među listopadnim voćem i treće medu svim vrstama voćaka u svetu. Oplemenjivanje jabuke zauzima značajno mesto u programima više naučnih institucija širom sveta. Zahvaljujući tom radu jabuka je vrsta sa najviše opisanih monogenskih karaktera: 76 gena, koji kontrolišu morfološke osobine i otpornost prema bolestima i štetočinama, i 69 gena koji kodiraju enzime. Razvoj molekularnih markera (RFLPs, AFLPs, SCARs i SSRs) omogućio je mapiranje genoma jabuke i formiranje nekoliko saturisanih genetičkih mapa na kojima je lociran veliki broj gena koji determinišu osobine esencijalno važne u daljem unapređenju sortimenta jabuke. Markeri u blizini ovih gena igraju značajnu ulogu u izboru roditeljskih parova, selekciji sejanaca koji nose pozitivne osobine i posebno su značajni u detektovanju recesivnih karaktera kao što je, na primer, besemenost. Markeri su omo
...
gućili i predselekciju za poligenski regulisane kvantitativne osobine. Poslednjih godina značajna pažnja je posvećena proučavanju biohemijskih i fizioloških procesa uključenih u determinaciju značajnih fenotipskih osobina jabuke, npr. dozrevanje i trajašnost ploda jabuke.
Apple is economically the most important species of genus Malus Miller. In respect of production, trade and consumption, it ranks first among deciduous fruit and third on a global scale among all fruit species. Apple breeding is carried out on a large scale in several scientific institutes throughout the world. Due to this activity, apple is a fruit species with the highest number of described monogenic traits; 76 genes, encoding morphological traits, pest and disease resistance, as well as 69 genes encoding enzymes. The development of molecular markers (RFLPs, AFLPs, SCARs and SSRs) has allowed the mapping of the apple genome and the development of several saturated genetic maps, to which genes controlling important traits are assigned. Markers flanking these genes not only play an important role in selecting parental combinations and seedlings with positive traits, but they are also particularly important in detecting recessive traits, such as seedless fruit. In addition they enable
...
pre-selection for polygenic quantitative traits. In recent years, particular attention has been paid to biochemical and physiological processes involved in the pathway of important traits e.g., ripening and the storage capability of apple fruit.
Keywords:
QTL / marker / genetic map / apple
Source:
Genetika-Belgrade, 2010, 42, 2, 359-375
Publisher:
Društvo genetičara Srbije, Beograd
Funding / projects: