Uspostavljanje aseptične kulture in vitro novih vegetativnih podloga za trešnju, krušku i šljivu
Establishment of aseptic culture in vitro for new vegetative rootstocks for cherry, pear and plum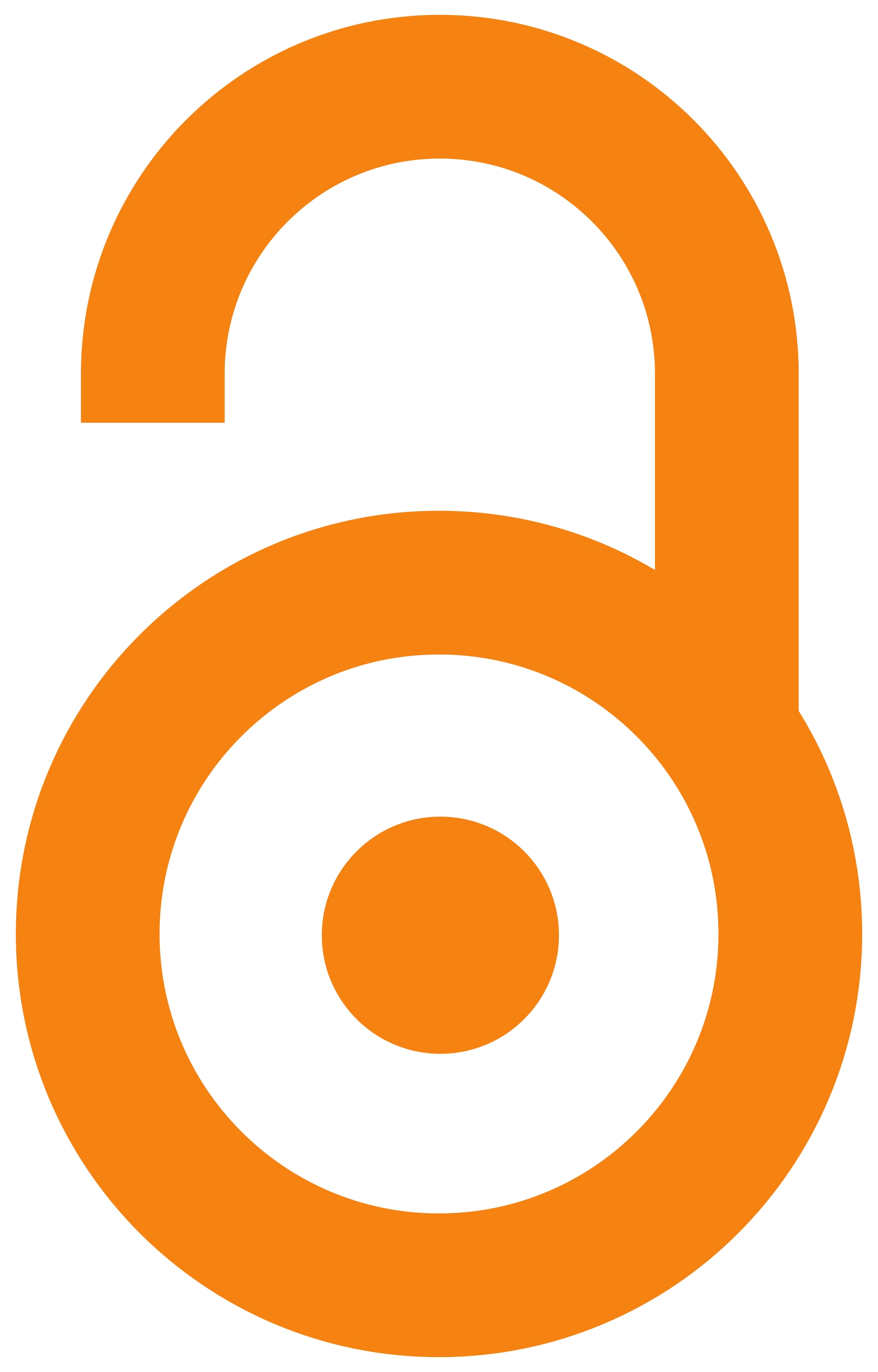 2010
Article (Published version)

Abstract
Procedura sterilizacije eksplantata, kao prva faza mikropropagacije je veoma važna za uspešnost organogeneze, posebno ako se početni eksplantati uzimaju iz otvorenog polja, odnosno voćnjaka, ili iz staklara i mrežanika. Standardna procedura površinske sterilizacije, vremenski modifikovana je primenjena na podlogama Gisela 5, Pyrodwarf i Fereley Jaspi. Dve vrste eksplantata su korišćene: pupoljci sa grančica držanih u laboratorijskim uslovima i sa grančica poreklom iz mrežanika. Najveći % indukovanih lisnih rozeta dobijen je uzimanjem eksplantata iz laboratorijskih uslova, posebno kod podloge Gisela 5, 82,7%.
Explant sterilization procedure, the initial phase of micropropagation, is very important for the successful organogenesis outcome, especially when initial explants are collected from open field (a planting) or glass house/screen house. Standard procedure of surface sterilization, modified in terms of time, has been applied on Gisela, Pyrodward and Fereley Jaspi rootstocks. Two types of explants were used: buds taken from twigs maintained in laboratory, and from those maintained in a screen house. The highest rate (%) of induced leaf rosettes was obtained from laboratory explants of Gisela 5 (82.7%). Besides type and method of taking explants, which are major factors of successful establishment of sterile culture, the method of surface sterilization, modified in terms of time, has also proved a significant segment. In the procedure of establishment of aseptic culture experience plays an important role. It varies among laboratories, as each micropropagation laboratory introduces new mod
...
ifications. Nevertheless, any innovation represents a very important contribution to the success of this modern method of plant/fruit propagation which can be widely applied, particularly in commercial laboratories.
Keywords:
vrsta eksplantata / procedura sterilizacije / nove podloge voćaka / indukcija lisne rozete / type of explants / sterilization procedure / new fruit rootstocks / initiation of leaf rosette
Source:
Voćarstvo, 2010, 44, 169-170, 35-41
Publisher:
Naučno voćarsko društvo Srbije, Čačak
Funding / projects: