Specifičan rast polenovih cevčica u plodniku šljive (Punus domestica L.)
Unusual behavior of growing pollen tubes in the ovary of plum culture (Prunus domestica L.)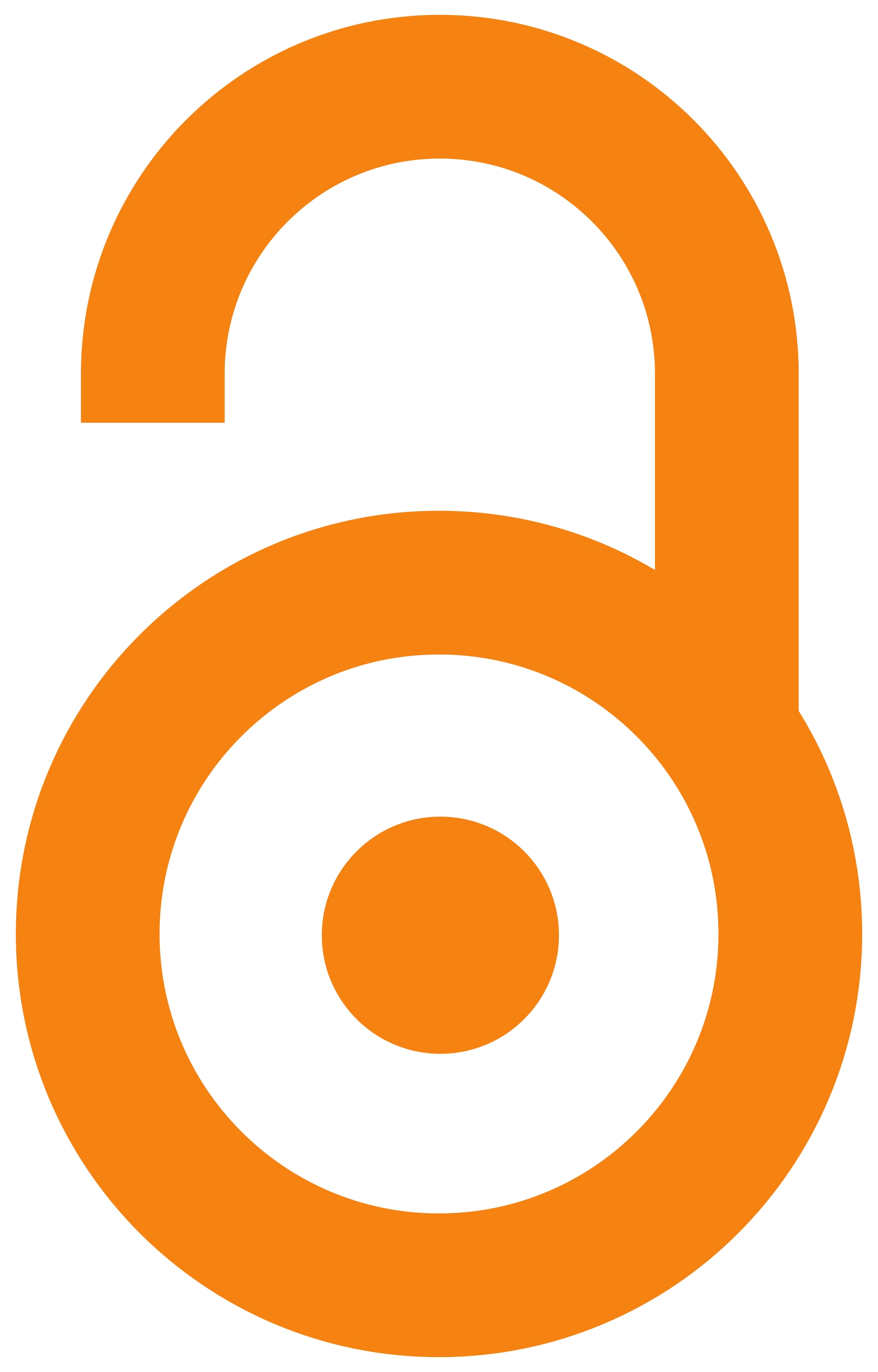 2010
Article (Published version)

Abstract
U radu su prikazani dvogodišnji rezultati ispitivanja specifičnog rasta polenovih cevčica u plodniku šljive (Prunus domestica L.) sorte 'Čačanska lepotica', u varijantama slobodnog, strano- i samooprašivanja. Specifičan rast polenovih cevčica utvrđen je pre i nakon prodora polenove cevčice u nucelus semenog zametka. U obe godine istraživanja, u sve tri varijante oprašivanja, konstatovan je specifičan rast polenovih cevčica, koji se odnosi na klupko polenovih cevčica u mikropili, prodor dve polenove cevčice u nucelus semenog zametka i klupko nad nucelarnom kapom, sa fluorescencijom dela embrionove kesice u kome se nalazi jajni aparat. Taj procenat u obe godine ispitivanja je iznosio 6,7% u varijanti slobodnog oprašivanja, 7,2% u varijanti stranooprašivanja, odnosno 7,9% u varijanti samooprašivanja. Nakon prodora polenove cevčice u nucelus semenog zametka naknadno prispele polenove cevčice su formirale klupko nad otvorom mikropile ili nad nucelusom. Takođe je konstatovano grananje i savi
...
janje polenovih cevčica za 180o nakon prodora u mikropilu. U najvećem procentu takav rast polenovih cevčica utvrđen je u varijanti stranooprašivanja i iznosio je 9,3%.
Unusual behavior of growing pollen tubes in different combinations of pollination was observed in the ovary of the plum (Prunus domestica L.) cv 'Čačanska Lepotica'. It primarily refers to several issues, i.e. the curling up of pollen tubes within the micropyle, the growth of two pollen tubes into the nucellus of an ovule, the occurrence of a bundle above the nucellar cap and fluorescence of the part of the embryo sac containing the egg apparatus. Upon the growth of pollen tubes into the nucellus of the ovule, subsequently penetrating pollen tubes form a bundle either above the micropyle entrance or above the nucellus. Branching and bending of pollen tubes by 180o upon their growth into the micropyle was also observed.
Keywords:
pollen tube growth / plum / ovary / fluorescent microscopy
Source:
Archives of Biological Sciences, 2010, 62, 1, 137-142
Publisher:
Srpsko biološko društvo, Beograd, i dr.
Funding / projects:
Ministry of Science of the Republic of Serbia