Vreme zrenja i biohemijski sastav ploda introdukovanih sorti trešnje (Prunus avium L.)
Ripening time and biochemical composition of fruits of introduced sweet cherry cultivars (Prunus avium L.)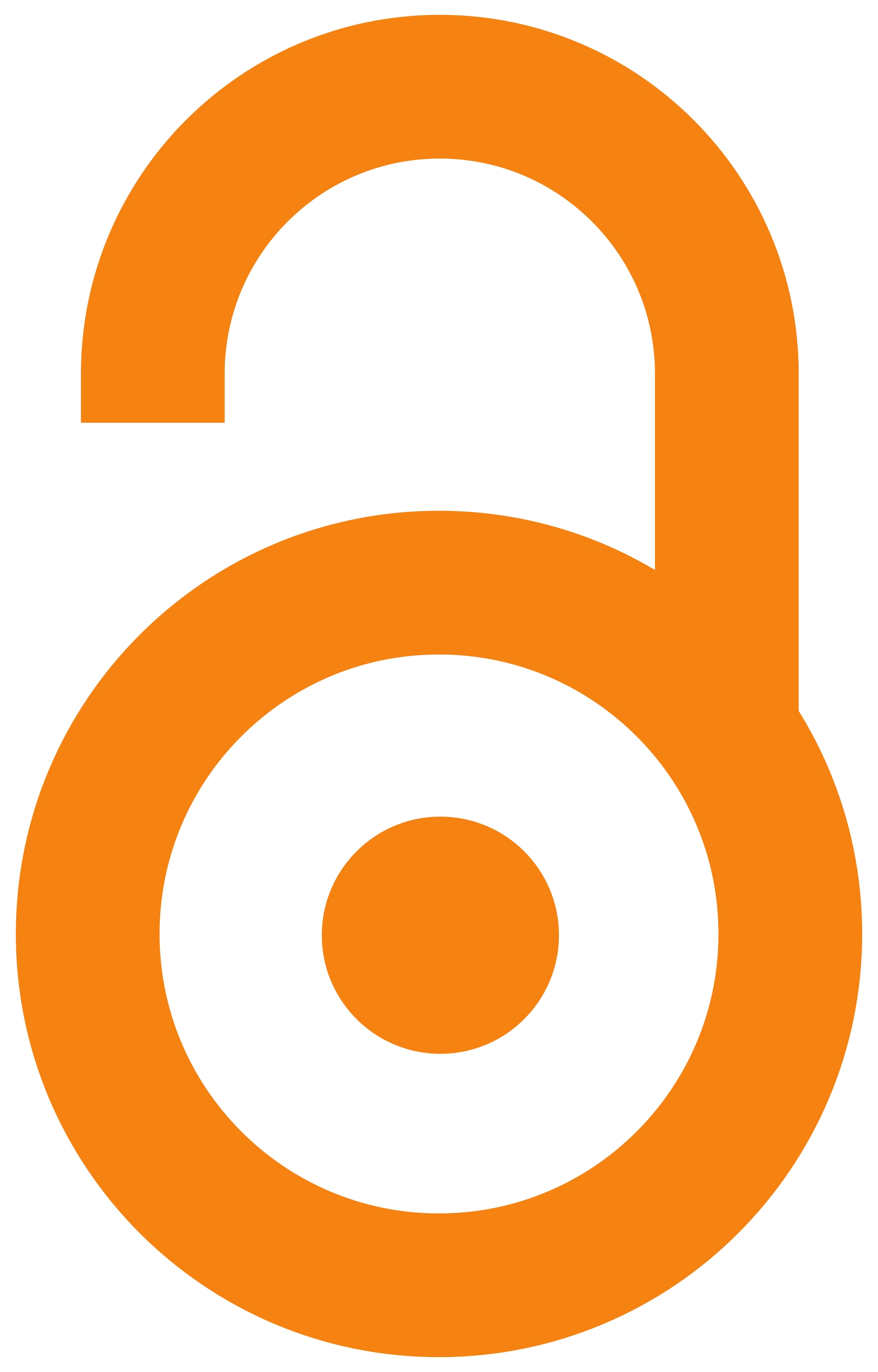 2009
Article (Published version)

Abstract
U radu su prikazani dvogodišnji rezultati ispitivanja vremena zrenja i biohemijskog sastava ploda 16 sorti trešnje (Bianca di Verona, Junska rana, Lapins, Early Compact Van, Merchant, Čarna, Vega, Compact Stella, Kordia, Summit, Sunburst, Margit, Vista, Stark Hardy Giant, Durone Nero III i Inge), koji su upoređivani sa osobinama standardne sorte Bigarreau Hativ de Burlat. Najveći broj ispitivanih sorti pripada grupi sorti četvrte nedelje zrenja. Sadržaj rastvorljivih suvih materija varirao je od 14,80% (sorta Margit) do 18,22% (Durone Nero III). Najviši sadržaj ukupnih šećera su imale sorte Vista i Durone Nero III (12,48%), a najniži Junska rana (9,77%), dok je sadržaj invertnih šećera bio najviši kod sorte Merchant (11,91%), a najniži kod sorte Junska rana (8,91%). I pored ispoljene tendencije povećanja sadržaja rastvorljivih suvih materija, ukupnih i invertnih šećera sa vremenom sazrevanja, u svakoj grupi zrenja se mogu izdvojiti sorte koje se odlikuju njihovim visokim sadržajem, što
...
upućuje na zaključak da su sva uopštavanja u pogledu kvaliteta sorte obzirom na vreme zrenja neprihvatljiva.
The paper presents two-year results of the study of ripening time and biochemical composition of fruits of 16 sweet cherry cultivars (Bianca di Verona, Junska Rana, Lapins, Early Compact Van, Merchant, Čarna, Vega, Compact Stella, Kordia, Summit, Sunburst, Margit, Vista, Stark Hardy Giant, Durone Nero III and Inge) which were compared to those of standard cultivar Bigarreau Hativ de Burlat. Cv Junska Rana is the earliest whereas cv Lapins is the latest one in respect to ripening time. The greatest number of the studied cultivars belong to the group characterized by ripening in the fourth week of the period of ripening. The highest soluble solids content was in interval from 14.80% (cv Margit) to 18.22% (cv Durone Nero III). The highest total sugar content was reported in Vista and Durone Nero III (12.48%), and the lowest was in Junska Rana (9.77%), inverted sugar content being highest in cv Merchant (11.91%), and lowest in cv Junska Rana (8.91%). As for total acids, cv Bianca di Verona
...
exhibited the highest content (0.85%), cv Margit displaying the lowest total acids (0.57%). With regard to the highest total acids content, the juice of cv Bianca di Verona and that of Durone Nero III had the lowest and highest pH value respectively, i.e. 3.44 and 3.74. Besides the rising trend in soluble solids content, and total and inverted sugars over the period of ripening, cultivars that have high respective values can be singled out from each ripening group, which infers that all generalizations in respect of correlation of fruit quality and ripening time are unjustifiable.
Keywords:
zrenje / trešnja / sorta / biohemijski sastav ploda / sweet cherry / cultivar / biochemical fruit compositions
Source:
Voćarstvo, 2009, 43, 165-166, 45-51
Publisher:
Naučno voćarsko društvo Srbije, Čačak