Perspektivne selekcije jabuke nastale ukrštanjem Idared x Čadel
Promising selections derived from the cross of apple cvs Idared x Čadel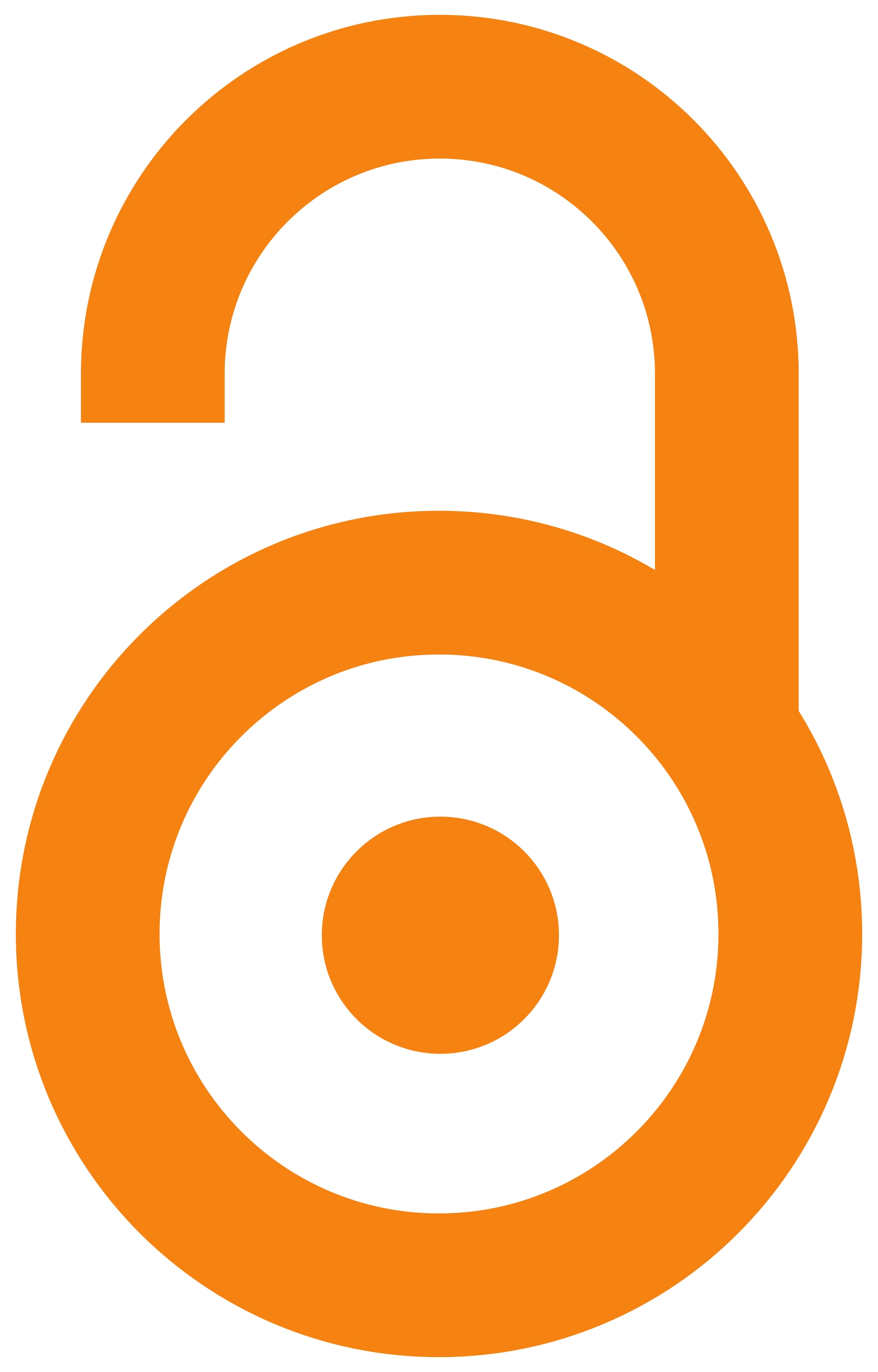 2008
Article (Published version)

Abstract
U radu su prikazani rezultati proučavanja bioloških i pomološko-tehnoloških osobina šest perspektivnih selekcija jabuke (J/2/27, J/6/7, J/14/61, J/1/35, J/2/11 i J/1/16), koje su izdvojene iz populacije planskih hibrida nastale ukrštanjem sorti Idared i Čadel u Institutu za voćarstvo - Čačak. Ispitivane su najvažnije fenološke osobine (fenofaza cvetanja i zrenja), rodnost i pomološke osobine (fizičke i hemijske osobine ploda). Na osnovu rezultata dobijenih u ovom radu, baziranih na visokom prinosu, organoleptičkim, fizičkim i hemijskim osobinama ploda posebno se ističu selekcije J/1/35, J/6/7 i J/2/11.
Fruit Research Institute has a long tradition of work on breeding new apple cultivars. As the result of the permanent and systematized work, two apple cultivars have been released so far, and a great number of selections are continuously being studied. The paper presents the results of the study of biological and pomological/technological properties of six promising apple selections, i.e. J/2/27, J/6/7, J/14/61, J/1/35, J/2/11 and J/1/16. These selections derived from the population of the planned hybrids developed from the cross of apple cvs Idared x Čadel. Major phenological properties have been studied (phenophase of flowering and ripening), cropping and pomological properties (physical and chemical characteristics of fruits). All studied selections are classified as mid-early flowering. They are characterized by long flowering period and high abundance in the main. Selections J/2/11 and J/1/35 are considered as autumn selections, whereas the others are more widely known as earlywin
...
ter apples. The highest yield per tree and area unit was found in J/6/7, as well as selections J/2/11 and J/1/35 exhibited high productivity. Selections J/6/7 and J/1/35 had the largest fruits. Soluble solids content, total dry matter, and total and inverted sugars were highest in selections J/2/27 and J/2/11, and the stated selections were also characterized by the lowest acids content. Selections J/6/7 and J/1/35 have high and balanced sugar and acid content, which adds up greatly to the quality thereof. In general, selections J/1/35, J/6/7 and J/2/11 stand out for their high performance in respect of productivity, organoleptic, physical and chemical properties. Aiming at giving a realistic insight into their biological and pomological/technological characteristics, these selections will be subjected to the study on different localities.
Keywords:
selekcija / pomološke osobine / jabuka / biološke osobine / selections / pomological properties / biological properties / apple
Source:
Voćarstvo, 2008, 42, 163-164, 67-73
Publisher:
Naučno voćarsko društvo Srbije, Čačak