Development of an STS map of an interspecific progeny of Malus
Authors
Fernandez-Fernandez, F.
Evans, K.M.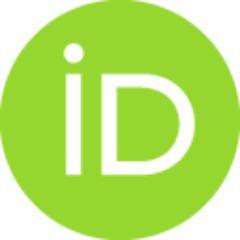 Clarke, J.B.
Govan, C.L.
James, C.M.
Marić, Slađana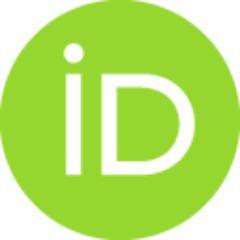 Tobutt, K.R.
Article (Published version)

Abstract
Simple sequence repeat (SSR) markers developed from Malus, as well as Prunus, Pyrus and Sorbus, and some other sequence-tagged site (STS) loci were analysed in an interspecific F-1 apple progeny from the cross 'Fiesta' x 'Totem' that segregated for several agronomic characters. A linkage map was constructed using 259 STS loci (247 SSRs, four SCARs and eight known-function genes) and five genes for agronomic traits-scab resistance (Vf), mildew resistance (Pl-2), columnar growth habit (Co), red tissues (Rt) and green flesh background colour (Gfc). Ninety SSR loci and three genes (ETR1, Rt and Gfc) were mapped for the first time in apple. The transferability of markers from other Maloideae to Malus was found to be around 44%. The loci are spread across 17 linkage groups, corresponding to the basic chromosome number of Malus and cover 1,208 cM, approximately 85% of the estimated length of the apple genome. Interestingly, we have extended the top of LG15 with eight markers covering 25 cM. T
...
he average map density is 4.7 cM per marker; however, marker density varies greatly between linkage groups, from 2.5 in LG14 to 8.9 in LG7, with some areas of the genome still in need of further STS markers for saturation.
Keywords:
red tissue / microsatellite transferability / ethylene / apple linkage map
Source:
Tree Genetics and Genomes, 2008, 4, 3, 469-479
Publisher:
Springer Heidelberg, Heidelberg