Razmnožavanje autohtone šljive tip sitnica (Prunus domestica L.) mikropropagacijom in vitro
Propagation of autochthonous plum type sitnica (Prunus domestica L.)by micropropagation in vitro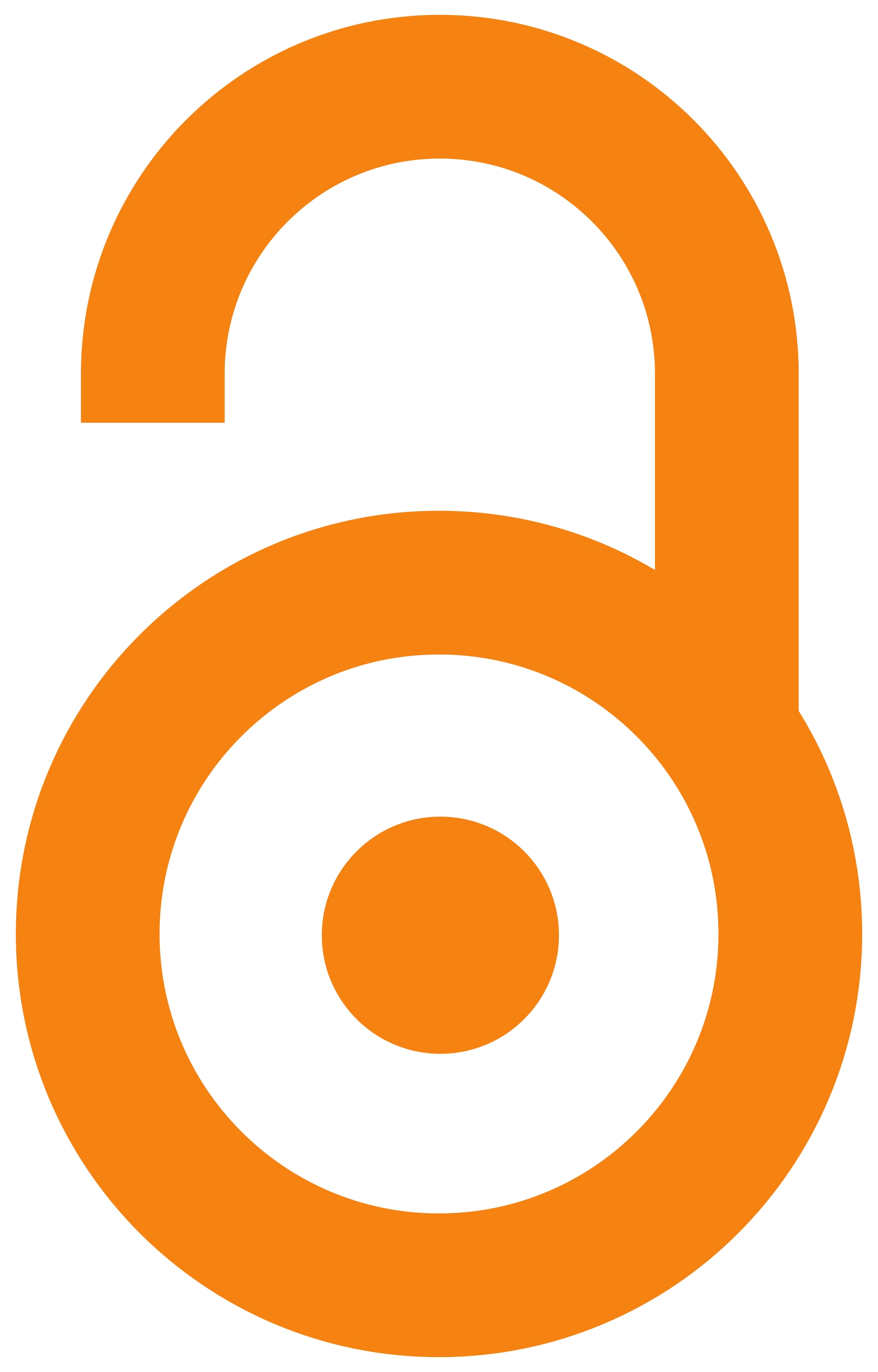 2008
Article (Published version)

Abstract
U Odeljenju za fiziologiju voćaka Instituta za voćarstvo Čačak, razvijen je protokol za mikropropagaciju šljive, koji je primenjen i na autohtonu šljivu tip Sitnica, za potrebe umnožavanja i daljih pomoloških istraživanja. Primenom standardne metode površinske sterilizacije početnih eksplantata uspostavljena je aseptična kultura i regenerisani izdanci na medijumu Murashige i Skoog (1962) mineralne soli i vitamini sa u mg l-1: BAP 2,0; IBA 0,5; GA3 0,1. Regenerisani izdanci su multiplicirani na medijumu MS sa u mg l-1: BA 1,0; IBA 0,1; GA3 0,1. Svi medijumi sadržavali su agar i saharozu u koncentraciji 7.000 i 20.000 mg l-1, resp. Praćeni su parametri multiplikacije: indeks multiplikacije, dužina osovinskog i bočnih izdanaka, broj listova osovinskog i bočnih izdanaka, kao i neke specifične pojave (količina, boja i konzistencija kalusa, obojenost i položaj listova, pojava hloroze, nekroze i dr.). Rizogeneza je indukovana u preko 80% slučajeva. Praćeni su i drugi parametri ožiljavanja, ka
...
o broj i dužina korenova, pojava sekundarnih korenova, količina kalusa u osnovi izdanaka i visina ožiljenih biljaka. U uslovima 'mist' izmaglice aklimatizovalo se 68,75% biljaka Sitnice.
At the Department of Plant Physiology of Fruit Research Institute Čačak, a protocol for micropropagation of plum has been developed. The protocol is intended for the purposes of propagation and further pomological investigations and has also been applied on autochthonous plum - Sitnica type. By the application of standard method of surface sterilization of initial explants the aseptic culture was established and shoots were regenerated on Murashige and Skoog (1962) medium, mineral salts and vitamins with in mg l-1: BAP 2.0, IBA 0.5, GA3 0.1, agar 7,000 and sucrose 20,000. Regenerated shoots were multiplied on the MS medium with in mg l-1: BA 1.0, IBA 0.1, GA3 0.1, agar 7,000 and sucrose 20,000. The following muliplication parameters were monitored: multiplication index, length of axial and lateral shoots, the number of leaves of axial and lateral shoots, along with some specific issues, i.e. quantity, colour and consistency of callus, colour and positioning of leaves, incidence of chlo
...
rosis, necrosis, etc. Rhyzogenesis has been induced in 80% of the shoots. Some other rooting parameters were monitored, such as number and length of roots, the occurrence of secondary roots, callus quantity at the base of shoots and height of the rooted plants. Under the 'mist' conditions, some 68.75% of Sitnica plants got acclimatized.
Keywords:
Prunus domestica L. / mikropropagacija in vitro / autohtone sorte / Prunus domestica L. / micropropagation in vitro / autochthonous cultivars
Source:
Voćarstvo, 2008, 42, 163-164, 103-109
Publisher:
Naučno voćarsko društvo Srbije, Čačak