Fenofaza cvetanja i klijavost polena nekih sorti breskve
Phenophase of flowering and pollen germination of some peach cultivars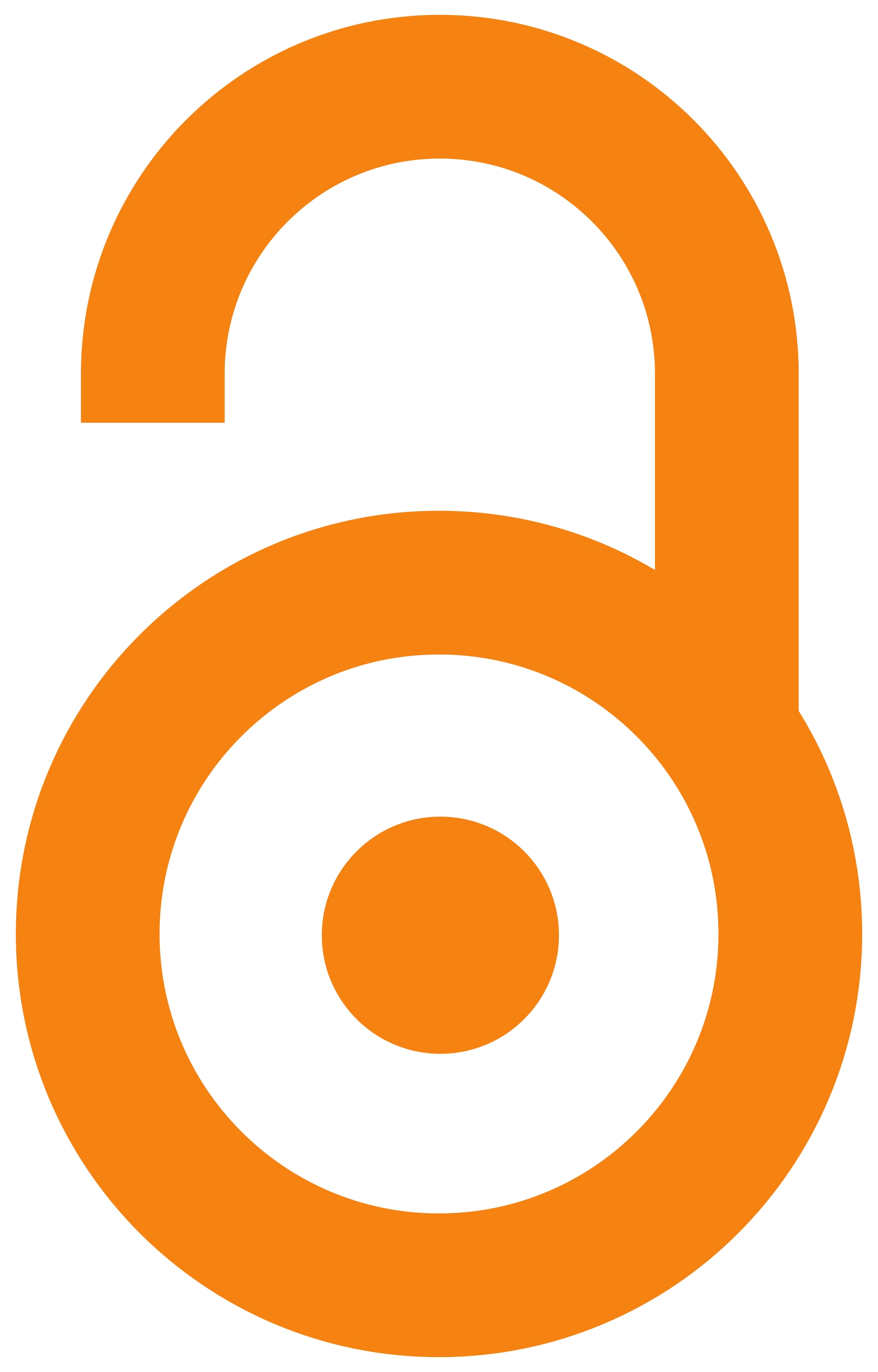 2008
Article (Published version)

Abstract
Tokom perioda 2004/2005. godine ispitivane su karakteristike fenofaze cvetanja i klijavost polena kod sedam sorti breskve (Goldcrest, Springold, Julija, Dixired, Redhaven, Dora i Southland). Tokom fenofaze cvetanja su beleženi sledeći parametri: početak, puno, kraj i obilnost cvetanja. Za ispitivanje vitalnosti polena korišćen je test klijavosti polena in vitro. Rezultati istraživanja su pokazali da su razlike u početku cvetanja bile svega nekoliko dana i da ne postoji pravilnost da sorte čiji plod ranije sazreva ranije i cvetaju. Obilnost cvetanja u prvoj godini ispitivanja se kretala od 3 (Southland, Redhaven i Dixired) do 5 (Springold), dok je u drugoj godini kod svih ispitivanih sorti bila nešto manja i kretala se od 1 (Dixired) do 4 (Dora). Sve ispitivane sorte su imale visoku i prilično ujednačenu klijavost polena.
Phenophase of flowering and pollen germination of seven peach cultivars, i.e Goldcrest, Springold, Julija, Dixired, Redhaven, Dora i Southland were being studied over 2004-2005. The investigated flowering properties are as follows: flowering -onset, full bloom, end, and the amount. Pollen germination was investigated by in vitro pollen germination test which includes seeding pollen of each cultivar into two Petri dishes at previously established medium concentration, i.e. 12% sucrose and 1% agar. The results of the study have shown that differences among cultivars were observed only over the period of flowering onset, suggesting that early flowering - early ripening regularity cannot be established. The amount of flowering ranged from 3 (cvs Dixired and Southland) to 5 (cv Springold) in the first year of study, whereas it was somewhat lower in all cultivars over the second year of study ranging from 1 (cvs Dixired and Dora) to 3 (cv Julija). All studied cultivars had high, rather unifo
...
rm pollen germination rate.
Keywords:
sorta / klijavost polena / cvetanje / breskva / pollen germination / peach / flowering / cultivar
Source:
Voćarstvo, 2008, 42, 163-164, 97-102
Publisher:
Naučno voćarsko društvo Srbije, Čačak