Osnovni uzroci variranja proizvodnje kajsije
Basic reasons of apricot production variation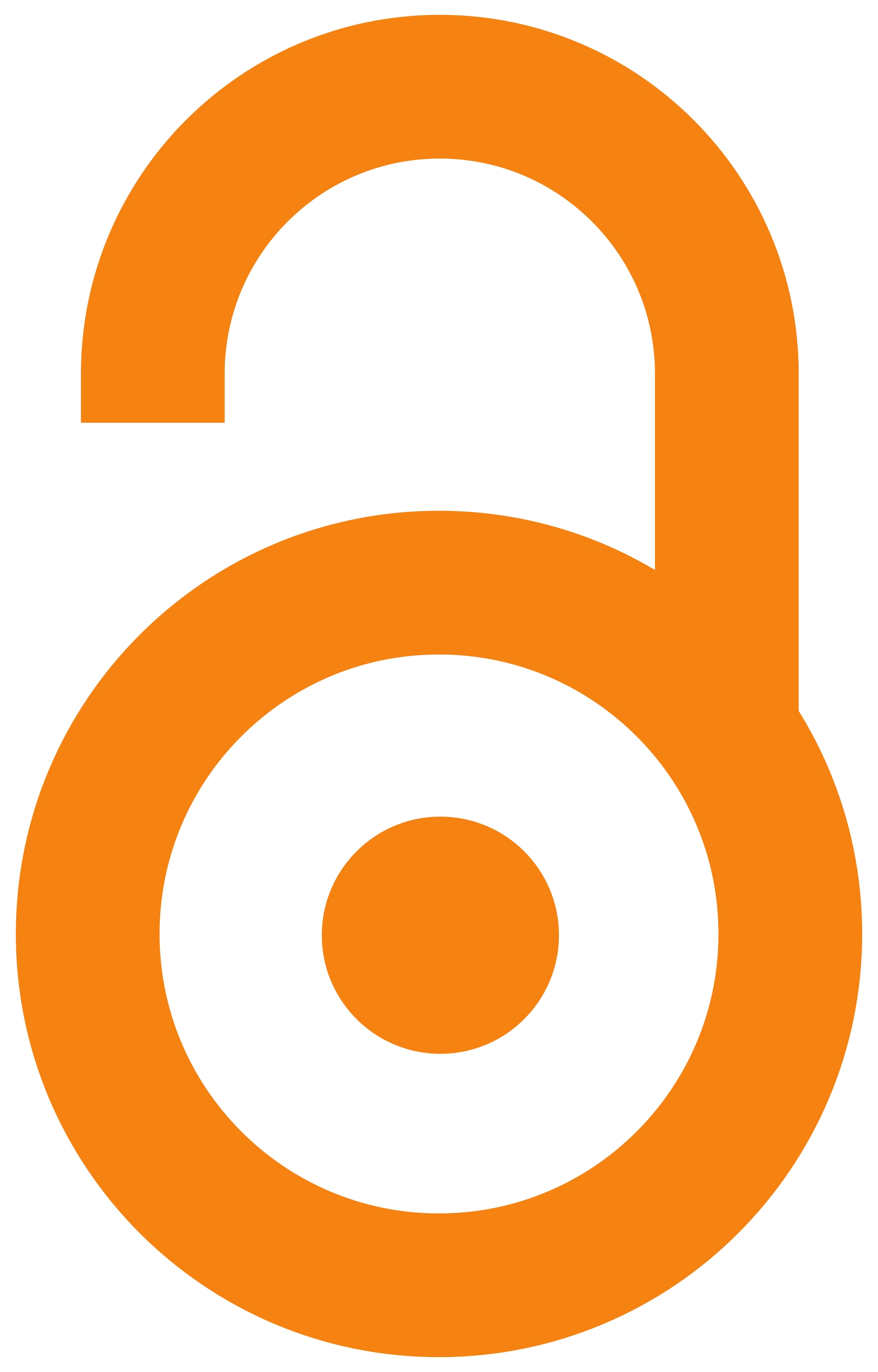 2008
Authors
Milošević, Tomo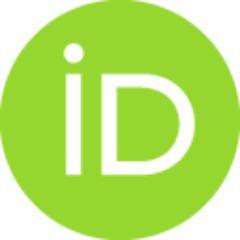 Glišić, Ivan P.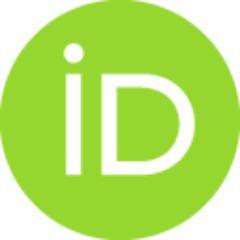 Veljković, Biljana
Glišić, Ivana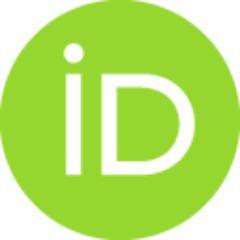 Paunović, Gorica
Milošević, Nebojša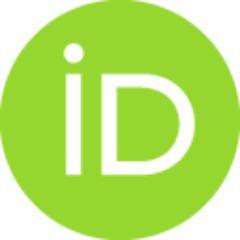 Article (Published version)

Abstract
U radu su prikazani rezultati proizvodnje kajsije u poslednjih 20 godina uz poseban osvrt na proizvodnju u poslednjih 6 godina u svetu i u Srbiji. Do podataka se došlo primenom modela 'desc research' korišćenjem zvaničnih statističkih podataka (statistički godišnjaci Republike Srbije i FAO Statistics Division za ispitivani period). Pojave i trendovi su objašnjeni uz pomoć odgovarajuće inostrane i domaće literature i rezultata ankete sa terena kada je u pitanju domaća proizvodnja. Do početka XXI veka prosečna proizvodnja kajsije u svetu se kretala od 2.23-2.71 milion t godišnje. Analiza ukupne proizvodnje kajsije u svetu od 2000. godine do danas pokazuje da se od 2000. do 2004. godine održavala na prilično stabilnom nivou od 2.68 do 2.91 milion t godišnje. U 2005. i 2006. godini ostvaren je porast proizvodnje na 3.50, odnosno na 3.20 miliona t. Utvrđeno je da je ovakav porast proizvodnje uslovljen velikim porastom proizvodnje kajsije u Aziji u pomenutom periodu i što je veoma interesant
...
no, za to nije 'odgovorna' tzv. Kineska proizvodnja, već proizvodnja kajsije u Turskoj koja je danas najveći svetski proizvođač. Proizvodnja kajsije u Srbiji u periodu od 1988-2000. godine je značajno varirala i kretala se od 6.400 do 30.600 t godišnje, dok je variranje u poslednjih 6 godina bilo od 13.700 do 29.900 t. Analizom tehnologije gajenja kajsije, kao i klimatskih prilika u pomenutom periodu (minimalne zimske temperature, termini pojave prolećnih mrazeva) u korelaciji sa datumima cvetanja kajsije, determinisani su najvažniji uzročnici velikih oscilacija u proizvodnji: a) prolećni mrazevi posle cvetanja kajsije (značaj ovog faktora postaje nepredvidiv sa promenama klime u poslednjim godinama, jer je kajsija u 2007. godini najranije cvetala u odnosu na sve godine ispitivanja (15.02.2007. sorta Precoce de Tirinte u okolini Čačka), a prolećnih mrazeva nakon toga nije bilo, a time ni štete); b) izmrzavanje generativnih pupoljaka usled veoma niskih zimskih temperatura (u pojedinim godinama može izazvati ozbiljne posledice, primer 2006. godine); i c) odsustvo intenzivne tehnologije gajenja (izostanak bilo kakve rezidbe uslovljava pojavu alternativnog i nestabilnog rađanja). Analizom je utvrđeno da je značaj ovog faktora u variranju proizvodnje kajsije kod nas u porastu.
The paper presents results on apricot production in the last 20 years with special reference to the production in the last 6 years worldwide and in Serbia. The data were obtained using the 'desk research' model and official statistical data (statistical yearbooks of the Republic of Serbia and the FAO Statistics Division for the research period). The phenomena and trends were explicated using adequate foreign and domestic references and field poll results on domestic production. Average world apricot production until the beginning of the XXI ranged from 2.23 to 2.71 million t per year. An analysis of the total world apricot production from 2000 to the present shows that the 2000-2004 production was rather stable, varying from 2.68 to 2.91 million t per year. In 2005 and 2006, apricot production increased to 3.5 and 3.2 million t, respectively. The said increase in production was determined to result from a high increase in apricot production in Asia in the stated period and interestingl
...
y so due not to the so-called Chinese production, but to the apricot production in Turkey. The apricot production n Serbia over the 1988-2000 period varied considerably, ranging from 6,400 to 30,600 t on an annual basis, the variation in the last 8 years being from 13,700 to 29,900 t. An analysis of both apricot growing technology and climate in the said period (lowest winter temperatures, spring frost dates), in correlation with the apricot flowering dates, was used to determine major causes of the high production oscillation, including the following: a) spring frosts after apricot flowering (the factor has become unforeseeable due to climate changes in the last several years; the earliest apricot flowering period was recorded in 2007, as compared to other research years (15 February 2007, cultivar Precoce di Tirinte in the vicinity of Čačak), and spring frosts did not follow, and hence no damage was inflicted); b) frost killing of generative buds due to very low winter temperatures (causing serious consequences in certain years, for example, in 2005); c) lack of intensive growing systems (absence of pruning inducing alternate cropping). The analysis suggested the increasing importance of this factor in apricot production variation in Serbia.
Keywords:
variranje / uzroci / proizvodnja / kajsija / variation / samples / production / apricot
Source:
Zbornik naučnih radova Instituta PKB Agroekonomik, 2008, 14, 5, 21-31
Publisher:
Institut PKB Agroekonomik, Padinska skela