Analiza uslova proizvodnje u kojima uspeva malina u Srbiji
An analysis of raspberry production conditions in Serbia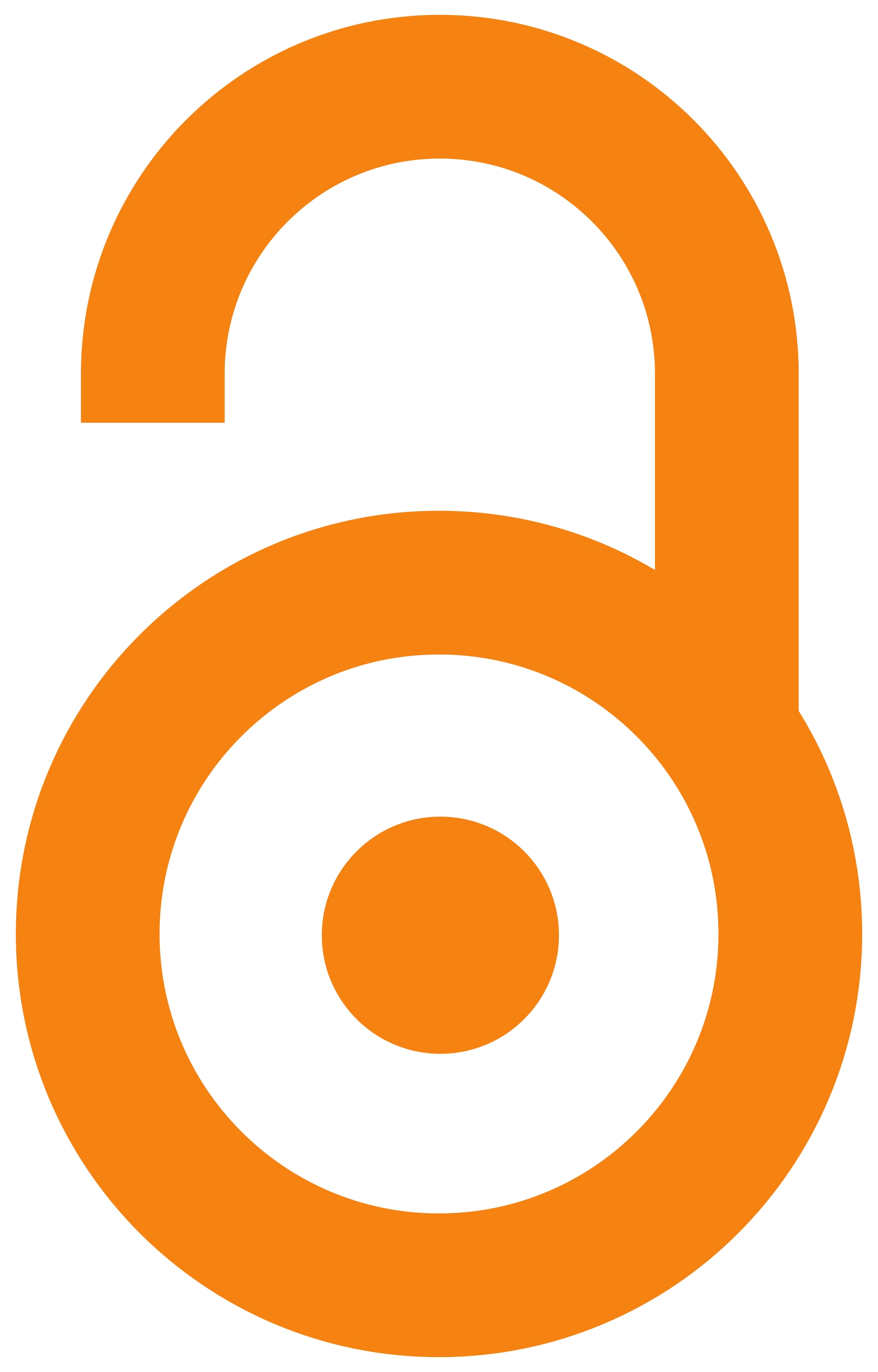 2008
Article (Published version)

Abstract
Već nekoliko decenija malina se tradicionalno gaji u poznatim malinogorjima zapadne Srbije. Srbija je druga zemlja u svetu po proizvodnji maline. Veliki deo ove proizvodnje 95-98% izvozi se na svetsko tržište u vidu smrznute maline, a mali deo proizvodnje se prerađuje za potrebe domaćeg tržišta. Zahtevi svetskog tržišta u pogledu kvaliteta plodova maline su visoki i najbolja cena se postiže za smrznutu malinu rolend. Promenljivi ekonomski uslovi poslednjih godina nisu pozitivno uticali na proizvodnju maline kod nas. Proizvodnja maline je često ograničena i visoko zavisna od uticaja organizacionih i ekonomskih uslova. Jedino se intenzivnom i profitabilnom proizvodnjom maline može obezbediti redovna i obilna rodnost i visoki kvalitet ploda. Samo se takvom proizvodnjom može postići veća vrednost proizvodnje kojom bi se pokrili troškovi proizvodnje i ostvario očekivani profit. U radu je data analiza uslova proizvodnje maline primenom SWOT metode, koja ima za cilj da definiše prednosti i ne
...
dostatke, kao i mogućnosti i rizike proizvodnje. U cilju otklanjanja i ublažavanja svih negativnih tendencija u proizvodnji maline mogu se koristiti rezultati ove analize. Takođe mogu pomoći planiranju strategije daljeg razvoja proizvodnje maline u Srbiji čime bi se uticalo i na ograničenja u ovoj proizvodnji, izgradio bi se nacionalni brend - malina iz Srbije, a održale bi se i pozicije na svetskom tržištu s obzirom da je konkurencija u proizvodnji maline sve jača (izvoz maline iz Poljske i Čilea, a poslednjih godina i iz Kine).
For several decades now, the raspberry has been traditionally cultivated in major raspberry growing areas in Western Serbia. Serbia ranks second worldwide in raspberry production with the average production of 78,500 tones for the 1999-2005 period. Frozen raspberry exports to the world market account for up to 95- 98% of the total production, the remaining percentage of the crop being processed for domestic market needs. The world market has high quality requirements on raspberry fruit, the best price being attained for individually quick-frozen (IQF) raspberry. Variable economic conditions in the last years have not positively affected raspberry production in Serbia. Raspberry production is frequently limited by and highly affected by organisational and economic conditions. Only intensive and profitable raspberry production can provide regular abundant yields and high quality of fruit. Only this production can yield higher total output to cover production costs and gain the expected r
...
eturn. This paper gives a SWOT analysis of raspberry production conditions, aimed at defining strengths and weaknesses, as well as opportunities and threats of this production. The results of this analysis can be used to eliminate and mitigate all adverse tendencies in raspberry production. They can also help develop a strategy for further development of raspberry production in Serbia focused on limitations in this production, the creation of a national brand - the raspberry from Serbia, and the maintenance of its position in the world market, in view of increasingly stronger competitiveness in raspberry production (raspberry exports from Poland and Chile, and, in the past several years, from China).
Keywords:
SWOT analysis / raspberry / production / conditions
Source:
Acta agriculturae Serbica, 2008, 13, 25, 9-16
Publisher:
Univerzitet u Kragujevcu - Agronomski fakultet, Čačak