Kvalitativna analiza antocijana u pokožici ploda šljive
Quality analysis of anthocyanins in plum fruit skin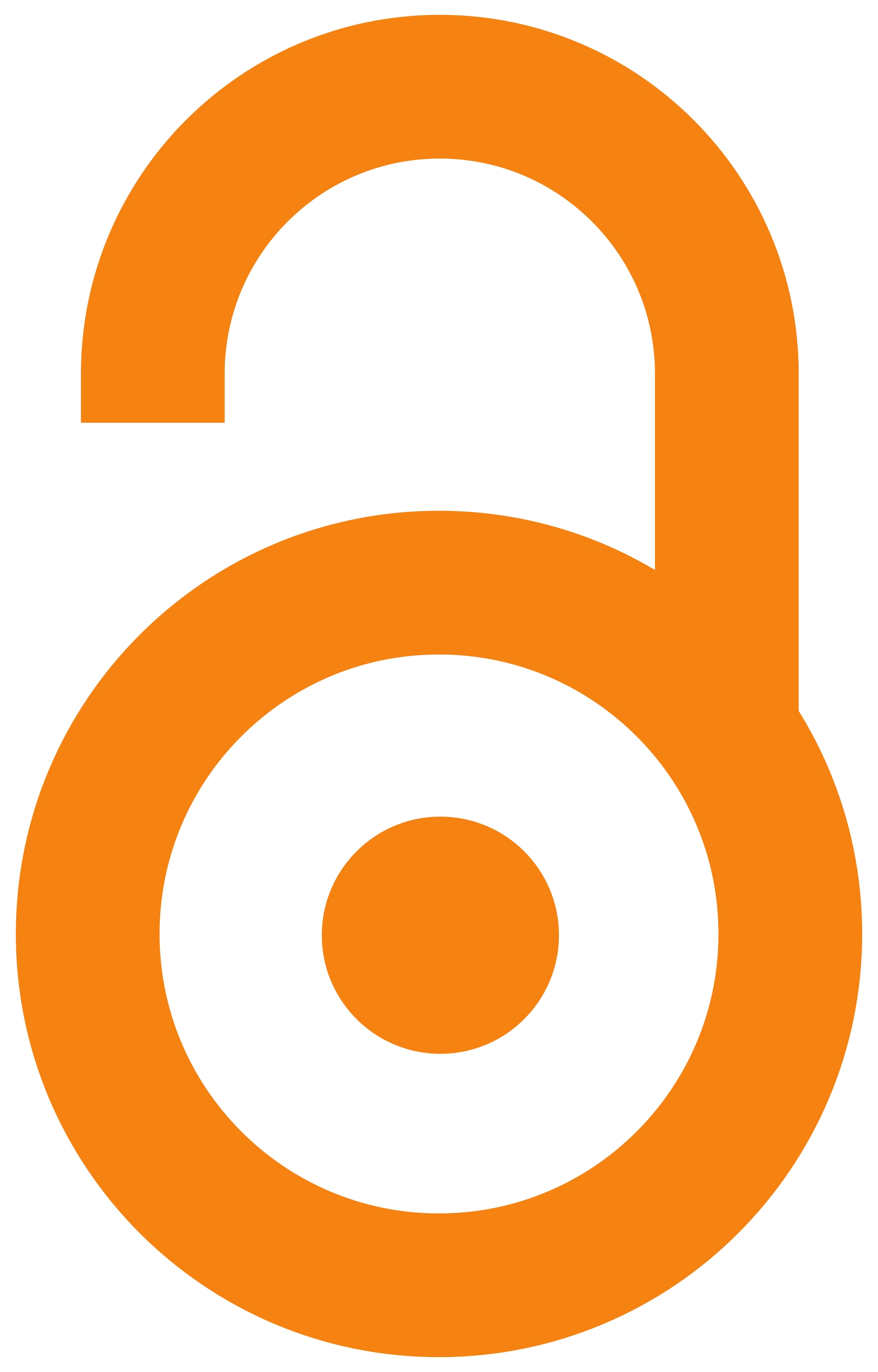 2007
Article (Published version)

Abstract
Antocijani predstavljaju biljne pigmente koji pripadaju grupi polifenolnih antioksidanasa sa izrazitim preventivnim dejstvom prema nastajanju malignih kardiovaskularnih i drugih bolesti. U radu su prikazani rezultati kvalitativne analize antocijana pokožice ploda 30 sorti šljive, dobijenih primenom jednodimenzionalne tankoslojne hromatografije. Na bazi Rf vrednosti u analiziranom materijalu identifikovana su 4 antocijana, i to cijanidin-3-glukozid, peonidin-3-glukozid, peonidin-3-rutinozid i cijanidin-3-rutinozid.
Anthocyanins are important ingredients of the plum fruit. They comprise numerous plant pigments, belonging to the group of polyphenolic anti-oxidants, and possessing a marked ability to prevent the appearance of malign, cardio-vascular and other illnesses. The qualitative analysis of the anthocyanins of the fruit skin of 30 plum cultivars was done using the method of one-dimensional thin-layer chromatography. The identification of anthocyanins was done based on the Rf value, while the relative content was valued using a numeric scale 0 - 5. Based on the Rf value in the analysed material, 4 anthocyanins were identified: cyanidin-3-glucoside peonidin-3-glucoside, peonidin-3-rutinoside and cyanidin-3-rutinoside. According to the number of anthocyanins in the skin, these can be classified in three groups. The identified anthocyanins were present in the analysed material to a varying degree, so that cyanidin-3-glucoside was found in the fruit skin of 28 examined cultivars, peonidin-3-glucos
...
ide in 24 peonidin-3-rutinoside in 30 and cyanidin-3-rutinoside in 28. The relative content of peonidin-3-glucoside and cyanidin-3-rutinoside ranged from barely traceable to 4, i.e. to 5 for cyanidin-3-glucoside and peonidin-3-rutinoside. The relative average content of the identified anthocyanins, in the analysed plum cultivars was: 2.45 for cyanidin-3-glucoside, 1.33 for peonidin-3-glucoside, 3.43 for peonidin-3-rutinoside and 1.80 for cyanidin-3-rutinoside.
Keywords:
tankoslojna hromatografija / šljiva / antocijani / thin-layer chromatography / plum / anthocyanins
Source:
Voćarstvo, 2007, 41, 160, 153-157
Publisher:
Naučno voćarsko društvo Srbije, Čačak