Biološko-pomološke osobine nekih selekcija oraha iz prirodne populacije
Biological and pomological properties of some walnut selections from the native population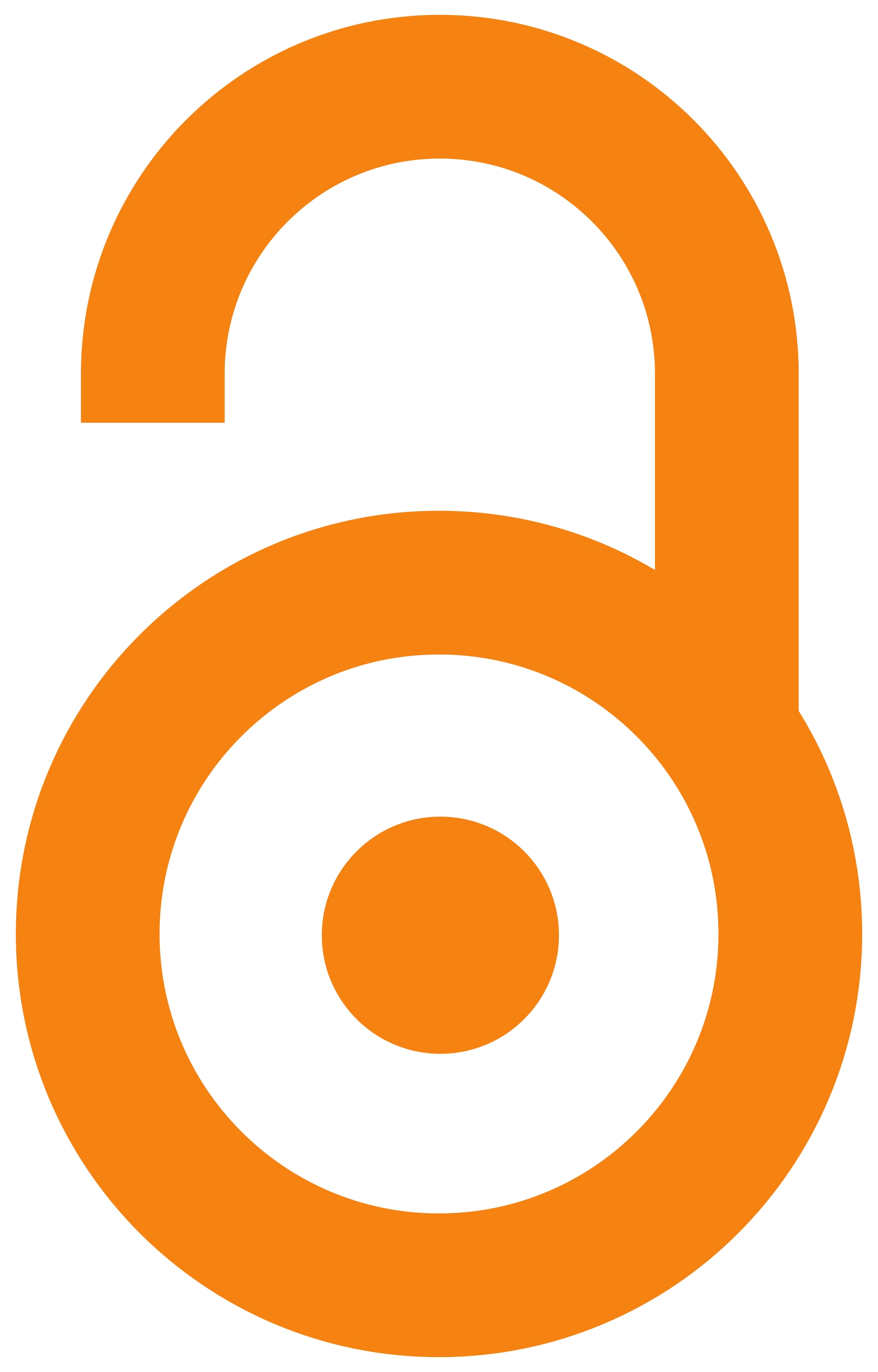 2007
Article (Published version)

Abstract
U radu su prikazane važnije biološko-pomološke osobine za izdvojene selekcije oraha sa područja centralne i istočne Srbije u periodu od 2002-2005. godine. Selekcije su ekstremno bujna i bujna stabla veoma visoke rodnosti. Početak vegetacije je najčešće u trećoj dekadi aprila, a resanje i cvetanje u prvoj dekadi maja. Sazrevanje plodova je najčešće u trećoj dekadi septembra. Prema niskim zimskim temperaturama selekcije su ekstremno otporne ili otporne, a prema parazitu Gnomonia leptostiyla su otporne do srednje otporne. Plodovi su najčešće srednje krupnoće ili krupni sa masom od 14,0 do 11,3 g. Sadržaj jezgre je veliki od 50,0 do 45,1%. Po obliku, plodovi su izduženi ili okruglasti. Šav je najčešće srednje izražen ravan, a čvrstina vrlo dobra ili odlična. Površina ljuske je malo naborana ili glatka, pretežno svetla ili pepeljasta. Boja jezgre je svetla ili žuta, a ukus dobar ili vrlo dobar. Sadržaj ulja u jezgri odabranih selekcija je kod većine selekcija veliki od 68,2 do 61,8%, a siro
...
vih proteina je srednji od 18,3 do 15,4%. Sve navedene selekcije zaslužuju pažnju da se kolekcionišu i nakon testiranja u istim uslovima masovno šire u proizvodnju. .
The paper presents major biological and pomological properties of walnut selections singled out from the region of Central and Eastern Serbia over 2002-2005. The selections are abundant croppers of extremely high vigour. The vegetation cycle begins mainly in the third decade of April, whereas flowering and inflorescence formation occur in first decade of May. Fruits ripen in the third decade of September. These selections are extremely resistant or resistant to low winter temperatures and resistant to moderately resistant to Gnomonia leptostyla. The fruits are mainly medium large or large with fruit weight ranging from 14.0 - 11.3 g. The kernel is light colored or yellow of good or very good taste, with high kernel ratio (50.0 - 45.1%). The majority of these selections have high oil content (68.2 - 61.8%) and medium raw protein content (18.3 - 15.4%). All the stated selections should be taken into consideration in respect of collection establishment and deserve to be excessively introd
...
uced into production upon testing under the respective conditions. .
Keywords:
walnut / selection / population / kernel / fruit
Source:
Genetika-Belgrade, 2007, 39, 1, 39-46
Publisher:
Društvo genetičara Srbije, Beograd