Ispitivanje kinetike procesa sušenja šljiva
Study of kinetics of the plum drying process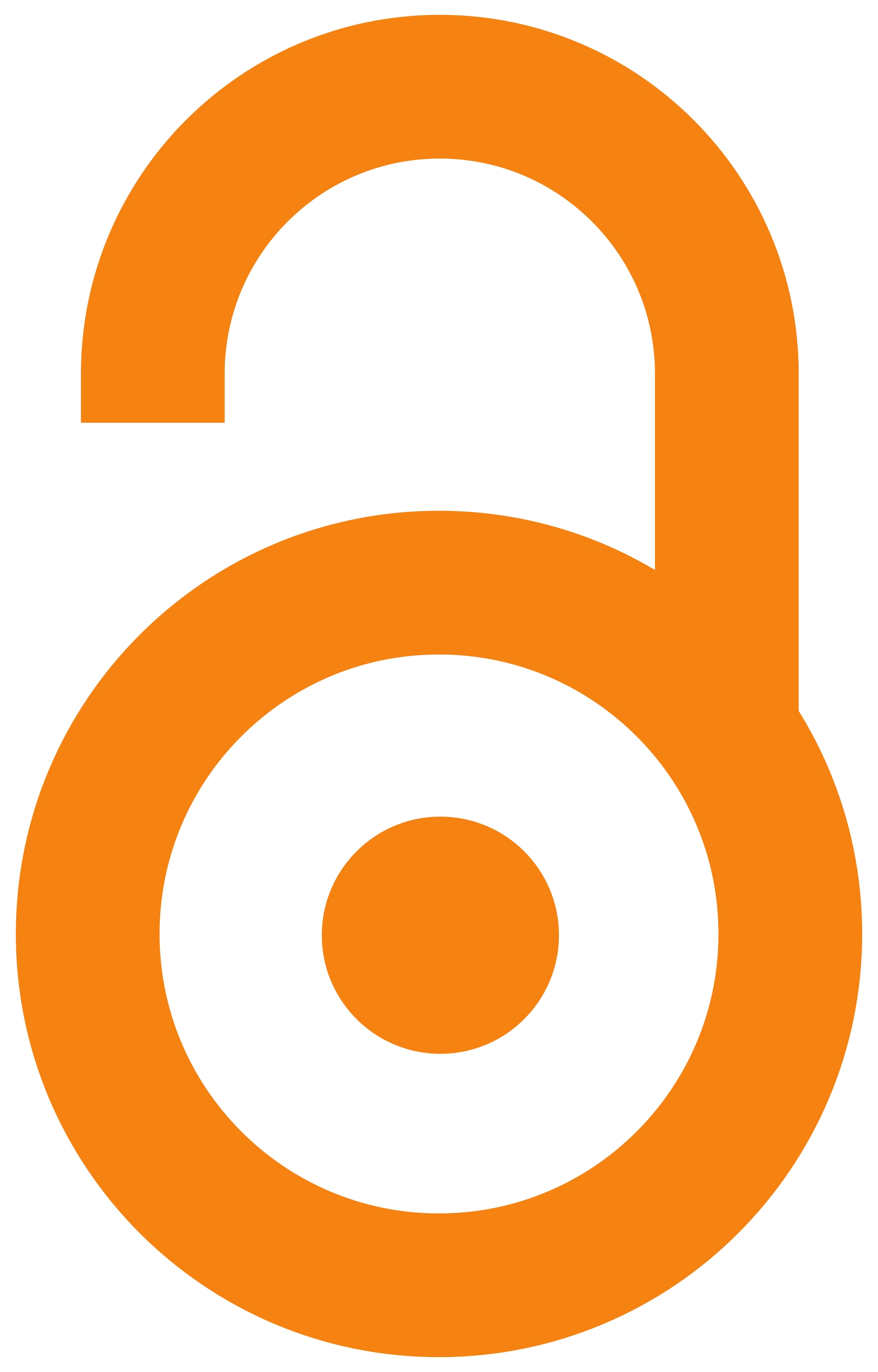 2007
Article (Published version)

Abstract
Osnovni cilj u proizvodnji sušene šljive je dobijanje finalnog proizvoda visokog kvaliteta. Jedan od najvažnijih segmenata ove proizvodnje je definisanje tehnologije sušenja. U ostvarivanju ovog cilja vrše se simultana ispitivanja kinetičkih i termodinamičkih parametara u procesu sušenja. Na osnovu višegodišnjih istraživanja usvojen je metod ispitivanja kinetike procesa sušenja šljive. Dobijeni rezultati omogućavaju definisanje, i to po fazama, procesa sušenja, odnosno svih promena veličina stanja i parametara plodova u toku ovog procesa. Ove promene grafički se prikazuju dijagramima sušenja ("kriva sušenja" i "kriva brzine sušenja") i predstavljaju osnovu za proračun procesa sušenja, odnosno za postavljanje materijalnih i toplotnih bilansa. Takođe predstavljaju osnovu i za donošenje zaključaka o pogodnosti pojedinih sorti šljive za sušenje.
High quality product is a major objective in production of prunes. One of the most important segments of the production refers to the identification of adequate technology of drying, which includes various tests prior to drying but also during and after it. To achieve it, concurrent testing of kinetic parameters in the drying process are performed. Essentially, drying is concerned with the process of removing moisture from the material that is dried by evaporation. That is a complex physical process of thermo-diffusion through which removed moisture brings about changes in the material structure. The most widely spread procedure of plum drying is convective drying which involves evaporation via heated air as drying agent. Convective drying is an operation of the processing technique that involves simultaneous transfer of heat and mass-moisture. The heated air delivers the heat and receives the evaporated moisture simultaneously. Heat is spent on both warm up of plum fruits and evaporat
...
ion of water from them, whereas the moisture is distributed inside the fruits evaporating either on the surface or inside them and is subsequently delivered into the environment. Identification of optimal parameters, i.e. optimal regimes of fruit drying of a specific cultivar that is being dried, is the objective of evaluation of the convective process of drying of plum fruits. The results of long-term study of the kinetics of drying process in different plum cultivars have been obtained by measuring (Experimental apparatus of the CER Company) basic state variables and fruit parameters (mass, humidity, temperature, etc) as well as draying agents (temperature, humidity, flow and flow rate, etc) during the process. Obtained results of the study provide identification of the drying process, i.e. any change in state variables and fruit parameters within the process. These changes are presented by the diagrams of drying ('drying curve' and 'drying rate curve') and are basic for calculation of drying process, i.e. setting up material and heat balance sheets. The changes are also crucial when defining suitability for drying of a plum cultivar.
Keywords:
tehnologija sušenja / sušena šljiva / kinetika sušenja / dijagrami sušenja / technology of drying / prune / kinetics of drying / diagrams of drying
Source:
Voćarstvo, 2007, 41, 160, 179-186
Publisher:
Naučno voćarsko društvo Srbije, Čačak